About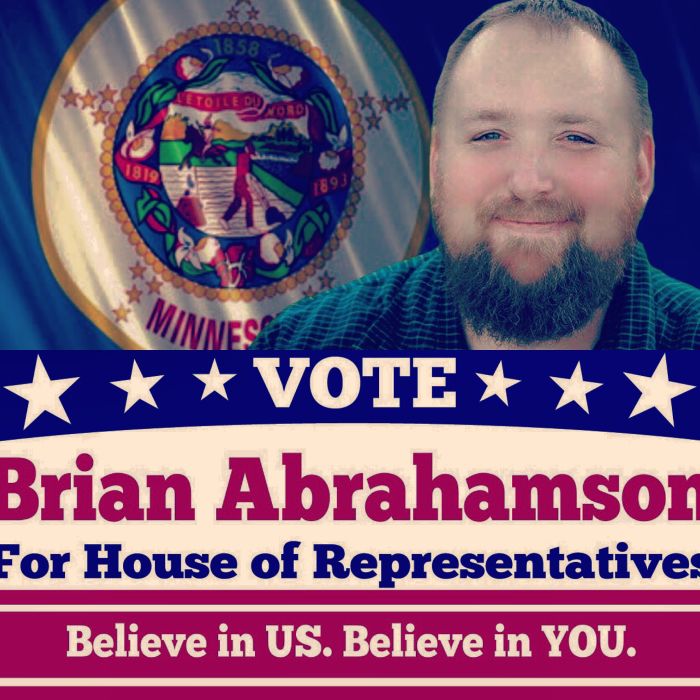 I am a Direct Support Professional for Adults with Disabilities. My wife and I live in Luverne, MN. My wife is a social worker for Nobles County. I have two kids, Noah and Emma, who are students in the Luverne School District.
I am bold, unapologetic, independent minded progressive. I will stand up for Minnesota families and workers, and small and family farmers. I am for the people over politics and over the wealthy few.
I will stand up for a livable wage, healthcare for all, a water and transportation infrastructure plan that works for everyone, tuition free public education, and ensure our union workers are take care of.